Journey Begins!
As a novice , this is my attempt to learn Digital marketing. Learn by Doing is one of the best ways to learn. As an MBA marketing student I was looking for new challenges and something that caught my eyes was Digital Marketing. Marketing is basically about communicating to the customers. It is the advanced version of traditional marketing using online tools. This field is very dynamic in nature so it proves as challenging.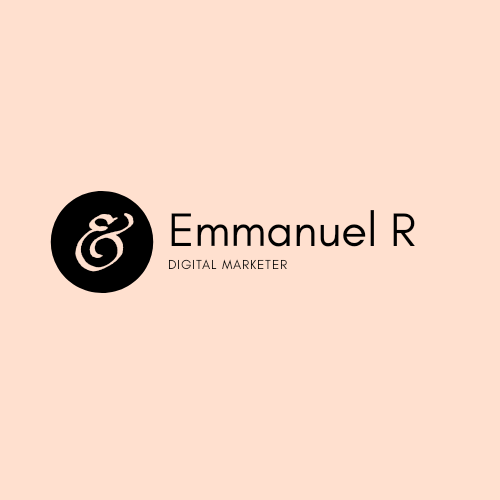 Digital Marketing 
Internet Marketing or Digital Marketing is similar to traditional marketing but instead of traditional means like newspaper,billboards,posters,etc. We are using online tools to promote and engage customers online. Because the number of mobile users with internet accessibility increased tremendous and smartphones has become a platform of marketing activities and one of the most interesting feature is that result of any activity online can be traced, measured and analysed.
Where and How?
Online Marketing is a vast topic and it's very dynamic in nature. It may seem simple at first but  because of these features it pays to be updated. My exposure to this area was through Google digital Unlocked and Google Analytics. The turning point in my journey was with DigitalDeepak. I started my own website/blog and started to learn digital marketing by implementing and experimenting what i have learned in my own website. Learn by doing,but learning digital marketing is like going to the gym because it will be really exciting in the first few weeks then you realize its very tough and vast, then the pain starts to settle in. It is a continuous process. You have to be consistent to prevail and push through the pain to achieve something.
You can learn internet marketing in blogs,books and through other sources and acquire more theoretical knowledge. And then apply for job openings listed by companies.