How to Optimize GMB
A free tool from Google, Google My Business (GMB) offers business owners a way to easily manage their online presence across the search engine and the growing array of Google's services. See how to optimize Google My Business.
SEO professionals who understand local SEO leverage GMB listings to generate more leads. An optimized Google My Business listing is a key to local search success. When it comes to marketing to local audiences, GMB has the greatest impact. See how to optimize Google My Business.
Your business profile and website can be advertised on Google Search and Maps with Google My Business. You can use your Google My Business account to see what customers are saying about you on Google, to update your Business Profile, and to see how customers are interacting with your business.
Taking advantage of a feature like Google Local Search emphasizes the importance of going live on Google My Business.
It gives a list of local businesses and an array of information useful for locating a specific business.
Business address.
Business hours.
Category.
Reviews.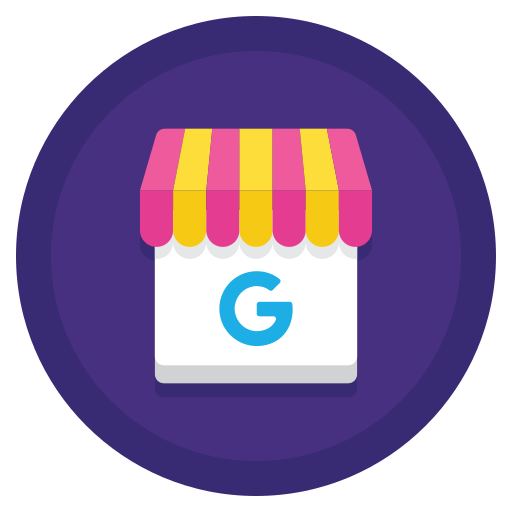 The Google Knowledge Graph also relies on verified information from Google My Business.
Information is generated about businesses and related entities relevant to specific searches to be stored in its database. Hope this article resolves your question: how to optimize Google My Business.
Creating a listing on Google Maps generates a Google Maps location.
The service syncs with traditional Google Search capabilities to allow easy access and searching.
A large percentage of organic searches are conducted on Google – about 90% of searches worldwide take place on the search engine.
Furthermore, it demonstrates the importance of local SEO and having a GMB listing.
Google My Business listings should be set up properly, and all capacities of the tool should be utilized.
Additionally, this will maximize your visibility for your business on Google and third-party platforms that utilize the Google Maps API to provide location information to their users.
Basics of Google My Business
There are some basics you need to know if digital marketing is a rather new endeavor for you and your business. Moreover, it's important to know what Google My Business is and how it can benefit businesses.
The first thing to note is that using Google My Business is free.
The GMB listing is not a replacement for your business's website.
By listing a business on Google, a brand can create a visible presence and public identity on top of its website(s).
Google Search and Google Maps can display information about a business provided by Google My Business.
If your third-party platform incorporates the Google Maps API, Google My Business listings will appear regardless of the device type employed for the search.
If you've previously used certain Google tools to complement your business (Google+, for example), or your business has been operating for a while, chances are your business is already listed on Google My Business.
Google Places for Business and the Google+ Pages Dashboard were the best ways to manage your business information previously.
Google My Business, Google's universal platform, has been automatically upgraded for both accounts.
Starting Your Google My Business Listing
You must first conduct a Google search to determine whether your business already has a Google My Business listing before creating one.
If you're on Google My Business, you can locate your business by using the feature that is built into the platform.
A business that has been in business for a while (a few years, even longer) is likely to already have a GMB listing. You simply have to claim it.
After successfully claiming a GMB listing, you can manage the information as if you had created it yourself.
It will let you know if you already have a listing for your business.
It might also notify you that your business has already been claimed by another person.
What should you do if someone has already claimed your business on Google My Business?
If that happens, follow these steps:
Enter the business's name.
Find business name.
Choose the correct business.
There will be a message saying this business is owned by someone else.
Please click on the Request Access button.
Click "Submit.".
You can create your business listing fairly quickly if it does not already exist.
While verification can take up to a week, it can usually be accomplished within a couple of days.
Prior to entering the rest of the information, be sure to include the official business name.
Then enter the category of your primary business.
The information here may be changed or added to later, but it is a necessary component for completing (and optimizing) a brand page.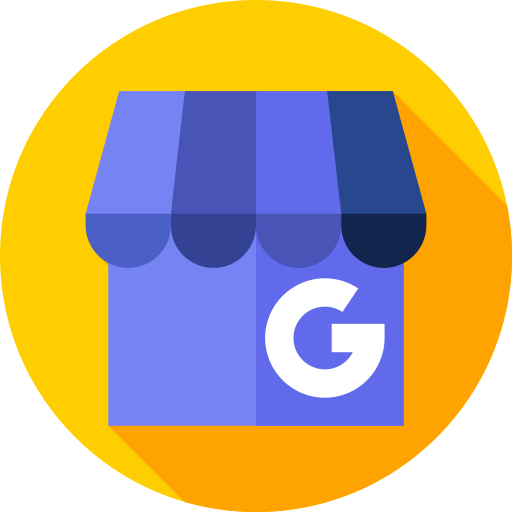 You should select the category that is most relevant to your business.
Among the numerous variations, there should be one that summarizes your business most accurately and effectively.
Then, you'll be asked if you want to "add a location that customers can visit, such as a store or office?".
It is extremely helpful for business owners who operate as service area providers and do not require or allow customers to come to their brick-and-mortar locations.
In such cases, the specific location of the business won't appear on Google Maps.
However, a search for relevant terms concerning the service area of the business will still produce results.
Select the service area(s) that apply to your business if you don't want the actual brick-and-mortar location to appear in Maps.
In the next step, you can add the contact information for the business, such as the contact number and the current URL.
If you have a brick-and-mortar location where people can visit during business hours, you should provide the business address next.
If you choose to set up the address with Google My Business, the service will ask if you also service customers outside the area?"
You can customize the distance to which services or goods are willing to be physically delivered.
Upon confirmation, you will be able to see the same business information for the service area.
Changes can be made at any time to the details of the service area. See more details on how to optimize Google My Business.
In the case that you do not serve customers outside of the brick-and-mortar, select No, then enter contact details.
To publish the listing, simply click Finish after you have completed the previous steps.
Final step: verify it. Once you've verified it, it will be live and visible.